"A joyous event NOT to be missed"
THE 14TH ANNUAL OXTON ART FAIR IS A WONDERFUL SHOWCASE OF ART, CRAFT AND DESIGN FROM LOCAL ARTISTS WITHIN FOUR GALLERIES OF THE WILLIAMSON ART GALLERY AND MUSEUM IN BIRKENHEAD.
Broad brush strokes and delicate strands of silver, coloured threads and stones, black and white, figurative and abstract, surprising photographs and exquisite prints, inks, watercolours, oils, it is all there at the 14th OXTON ART FAIR 2017. 23 Artists and Guests, all unique and different.
It is a wonderful weekend just prior to Christmas where artists are available to discuss their work. There will be refreshments for sale in the gallery cafe all weekend. All art works are for sale inspiring interesting hand made Christmas presents or beautiful pieces of art for your own Christmas present. Bring your family!
You will be able to meet them, talk to them, and purchase their work, at The Williamson Art Gallery and Museum – Slatey Road, Birkenhead – CH43 4UE on Saturday 25th November (10 am till 5pm) and Sunday 26th November (10am till 4pm).
Check out our brand NEW website…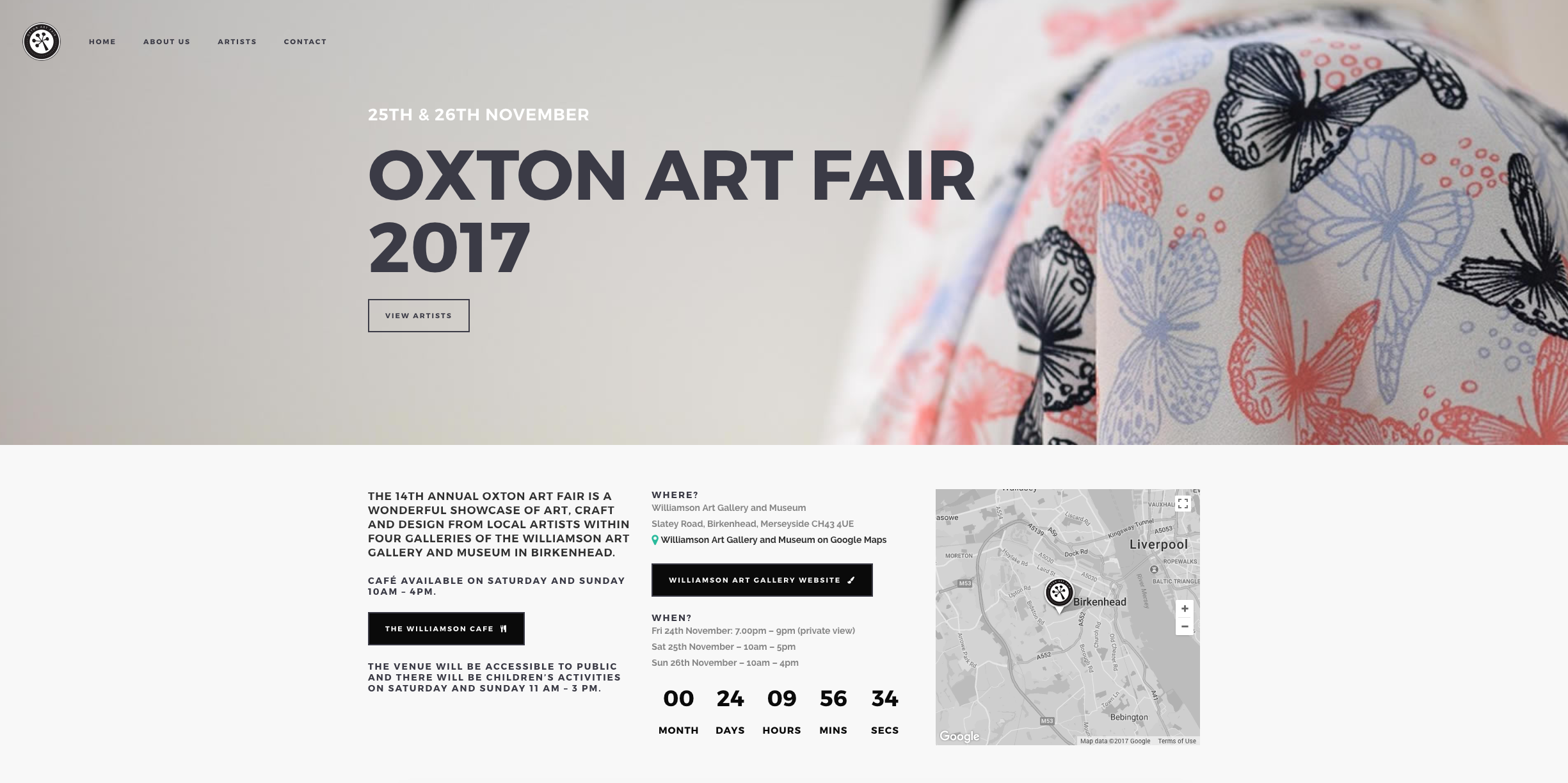 Look forward to seeing you there!