Re-imagine, Recycle and Rewear
How many items of jewellery do you own that go unworn, hidden away in forgotten places or maybe they just no longer spark joy? Our once-admired pieces can often fall victim to the unavoidable cycle of trends. Whether it's personal taste, damage or sizing, let us help bring your once-prized pieces back to life.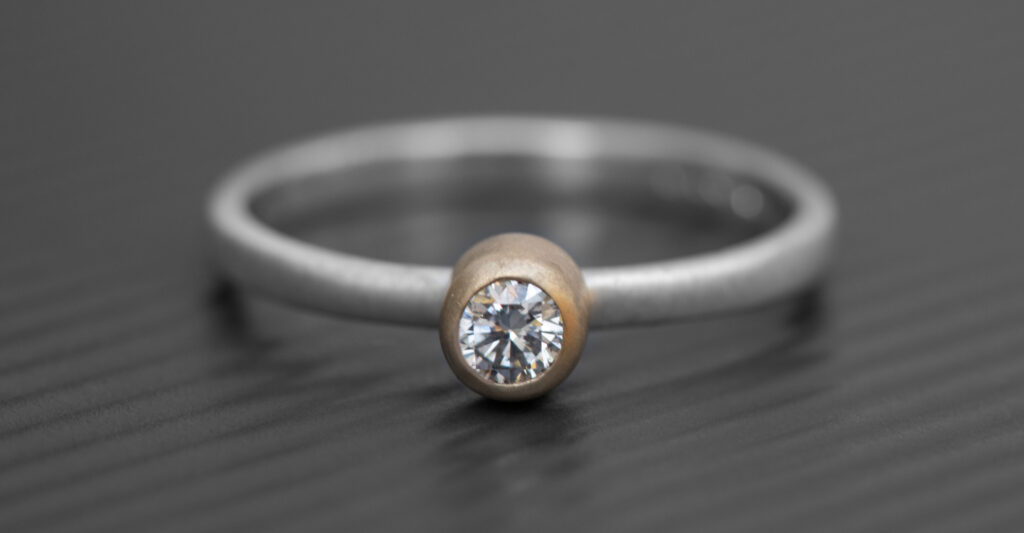 Re-imagine
When it comes to re-imagining your pieces, you can start by identifying why you don't reach for them. Finding what will suit your personal style is a key step. Is it the design? Do you not wear this particular item of jewellery often? Or maybe the fit isn't quite right?
Family heirlooms that hold sentimental value are one of the most common unloved treasures.
Oftentimes they have become unfashionable and may need modernising to a slightly more simplistic design. Re-imaging your pieces will give them a new lease of life and ultimately more love.
We offer a full consultation service where we will run through design ideas and find what works for you and your piece.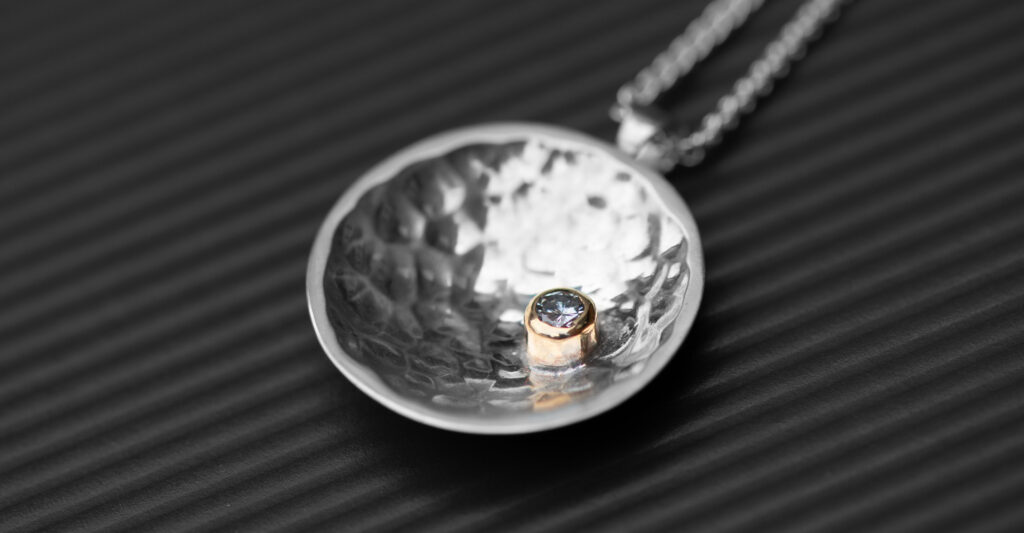 Recycle
Personalising your design is just one way of ensuring you get the most out of your new item.
Did you know your precious stones can be reimagined and used in new pieces that you are more likely to reach for.
Our style and taste with modern jewellery has become much more simplistic in design and you may find that you can gain multiple new pieces from one item. It's not an uncommon request for us to create earrings from necklaces or even rings from brooches.
Creating a new story behind your old pieces is what we are all about.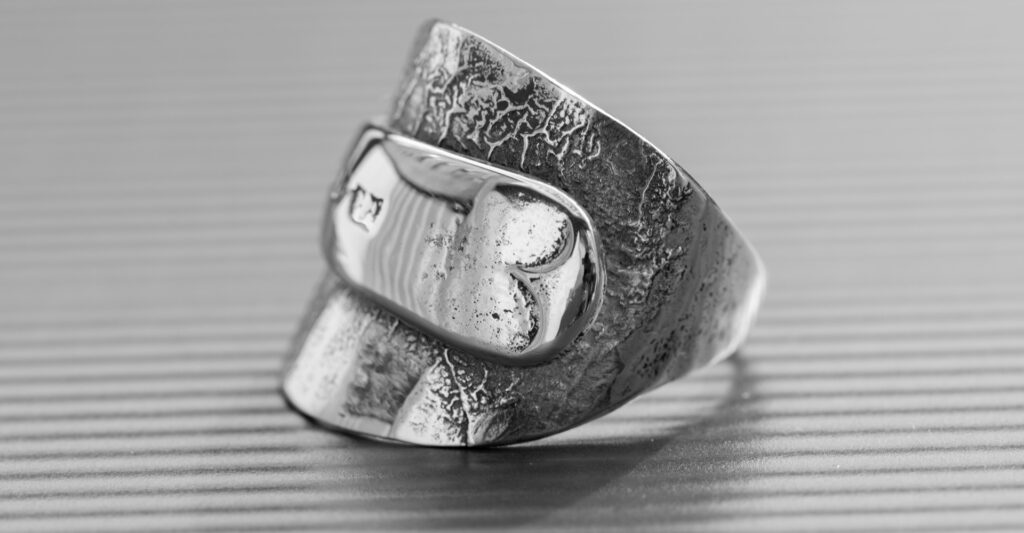 Re-wear
Advocating for a circular economy is just one of the many benefits of reworking old pieces. By updating your items there is a higher chance your jewellery will be loved and cherished for years to come. We no longer need to keep them hidden in a box. Your jewellery should spark joy and be worn with pride.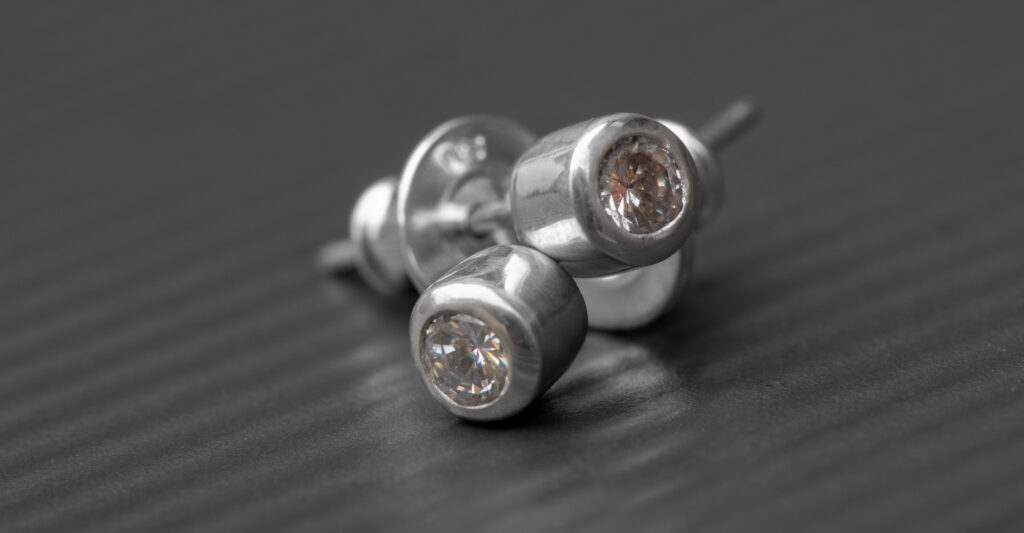 "Lisa brought my old diamonds to life and made me two sets of studs, one for myself and my daughter"
For more information
Contact us today on 07969 301 274 and let us bring new life into your old pieces.
More of our recycled jewellery
Most of LWSilver pieces are unique, here are just a few commissioned pieces using old jewellery: